USD

EUR

GBP

BRL

ZAR

TRY

SGD

PHP

NOK

JPY

ILS

HUF

DKK

CNY

CAD

AUD

MXN

TWD

THB

SEK

PLN

NZD

INR

HKD

CZK

CHF

ARS

RUB
|
US English

Portuguese

Spanish

French

German
|
A propos de nous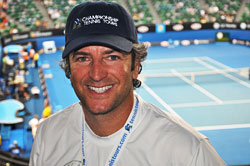 Depuis 1987, Championship Tennis Tours est reconnu par les fans de tennis à travers le monde comme le voyage de tennis de premier plan et société de billetterie. Nous fournissons nos clients avec des possibilités inégalées pour assister aux plus grand tournois de tennis, que ce soit avec un paquet d'excursion complète, un forfait taille sur mesure, ou seulement les billets individuels.
Nous avons gagné notre réputation en tant que société la plus fiable avec des dizaines de milliers clients satisfaits à travers le monde qui ont utilisé nos services et reviennent année après année. Notre équipe est composé de personnes venant des parcours divers qui sont tous engagés à améliorer continuellement le service que nous livrons a nos clients.
Nous avons développé ce site web afin de refléter la qualité exceptionnelle des services que nous sommes connus pour hors-ligne. Les fonctions du site comme un guide de confiance en vous fournissant toutes les informations pertinentes dont vous avez besoin lorsque vous préparez votre décision d'achat. Il peut aussi servir une introduction complète à notre entreprise qui démontre ce qui nous distingue des autres tour-opérateurs de tennis et sociétés de billeterie.
On se voit bientôt sur le Center Court!
Mike Bernstein
PDG
Championship Tennis Tours
Inscrivez-vous à notre newsletter et recevez une carte-cadeau de 100$.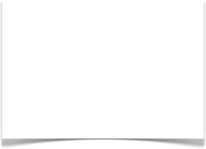 "Your service was superb and the Wimbledon package was amazing.
Thanks!"
— Joe
© 2000 - 2013 Championship Tennis Tours. All rights reserved.
Use of this website signifies your agreement to the TennisTours.com Privacy Policy.