USD

EUR

GBP

BRL

ZAR

TRY

SGD

PHP

NOK

JPY

ILS

HUF

DKK

CNY

CAD

AUD

MXN

TWD

THB

SEK

PLN

NZD

INR

HKD

CZK

CHF

ARS

RUB
|
US English

Portuguese

Spanish

French

German
|
Sobre Nós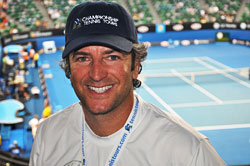 Desde 1987, Championship Tennis Tours tem sido reconhecida por fãs de tênis no mundo inteiro como o curso de tênis e empresa de bilhética. Nós fornecemos aos clientes oportunidades inigualáveis ​​para participar dos torneios de estréia em grande estilo, se é com um pacote turístico completo, um pacote personalizado, ou apenas os bilhetes individuais.
Você pode contar com Championship Tennis Tours para estar lá em cada passo do caminho em sua viagem de tênis ou experiência de bilhética. Conquistamos nossa reputação como a empresa mais confiável, com dezenas de milhares de clientes satisfeitos ao redor do mundo que usaram nossos serviços e voltar ano após ano. Nossa equipe atendê-lo é composta de indivíduos de diversas origens, que estão todos comprometidos com a melhoria contínua do serviço que oferecemos em Tours campeonato de tênis ea experiência geral de nossos clientes.
Nós desenvolvemos este site para refletir a qualidade excepcional dos serviços que são conhecidos por off-line. As funções do site como um guia confiável em fornecer-lhe todas as informações relevantes que você precisa como você preparar a sua decisão de compra. Também pode servir como uma introdução abrangente à nossa empresa que demonstra o que nos diferencia dos outros operadores de tênis turísticos e companhias de ingressos.
Vamos ver você em breve no Tribunal Center!
Mike Bernstein
presidente
Championship Tennis Tours
Registe-se na nossa newsletter e receber um Gift Card $100.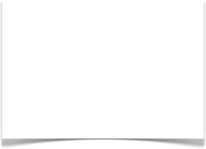 "Your service was superb and the Wimbledon package was amazing.
Thanks!"
— Joe
© 2000 - 2013 Championship Tennis Tours. All rights reserved.
Use of this website signifies your agreement to the TennisTours.com Privacy Policy.