USD

EUR

GBP

BRL

ZAR

TRY

SGD

PHP

NOK

JPY

ILS

HUF

DKK

CNY

CAD

AUD

MXN

TWD

THB

SEK

PLN

NZD

INR

HKD

CZK

CHF

ARS

RUB
|
US English

Portuguese

Spanish

French

German
|
About Us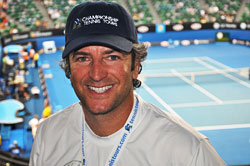 Greetings Tennis Fans!
Since 1987, Championship Tennis Tours has been recognized by Tennis Fans worldwide as the leading tennis travel and ticketing company. We provide guests with unequaled opportunities to attend the premiere tournaments in style, whether it's with a Complete Tour Package, a Customized Package, or just the Individual Tickets.
You can count on Championship Tennis Tours to be there every step of the way in your tennis travel or ticketing experience. We've earned our reputation as the most trusted company with tens of thousands satisfied clients around the world who have used our services and come back year after year.
Our team serving you is made up of individuals from diverse backgrounds who are all committed to continually improving the service we deliver at Championship Tennis Tours and the overall experience of our clients.
We've developed this website to reflect the exceptional quality of services that we are known for off-line. The site functions as a trusted guide in providing you all the relevant information you need as you prepare your buying decision. It can also serve as a comprehensive introduction to our firm that demonstrates what sets us apart from other tennis tour operators and ticket companies.
We'll see you soon on Center Court!
Mike Bernstein
President
Championship Tennis Tours
Get a free $100 gift card
Sign up for our newsletter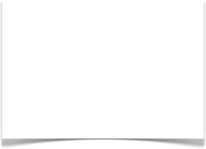 "Your service was superb and the Wimbledon package was amazing.
Thanks!"
— Joe
© 2000 - 2013 Championship Tennis Tours. All rights reserved.
Use of this website signifies your agreement to the TennisTours.com Privacy Policy.