Shanghai Rolex Masters
Oct 7

–

Oct 13, 2019

|

Shanghai, China
Shanghai Rolex Masters
Click here to purchase Shanghai Rolex Masters >>>
About Shanghai Rolex Masters
The Rolex Shanghai Masters is played at the Qizhong Tennis Centre in Minhang, and is one of only nine ATP Masters 1000 tournaments played outside North America and Europe. The singles is a 56 draw which means the top eight seeds get first round byes. It is elimination from the first round. There are four wild cards, determined by the tournament directors and seven qualifiers who come through a 28 qualifying draw. Who will be there? The Shanghai Rolex Masters is an incredibly internationally diverse tournament, with players turning out from all over the world. Which exact players will be there depends on the ATP Rankings – a merit-based point system that works out who qualifies for entry to tournaments. Still, we know this year's competition will feature such big names as Roger Federer (Switzerland) and recently crowned US Open champion Rafael Nadal (Spain), as well as other heavy hitters from the ATP circuit such as Croatia's Marin Cilic and Canada's Milos Raonic.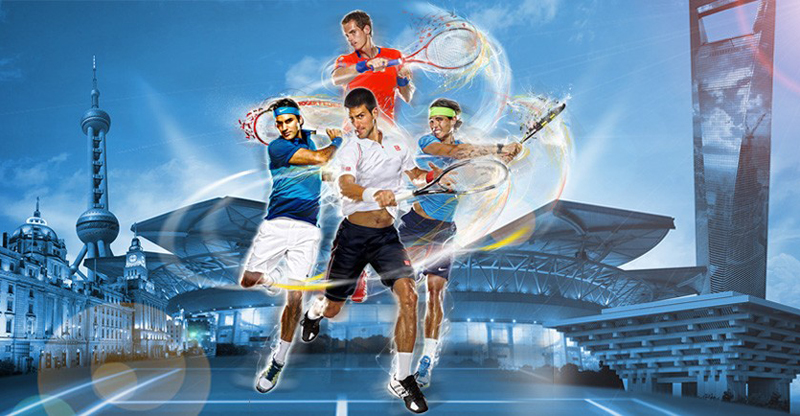 Qi Zhong Stadium: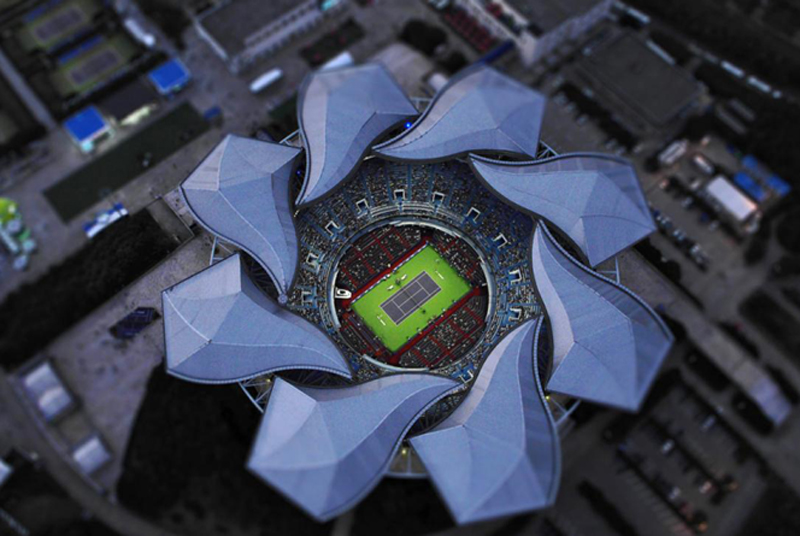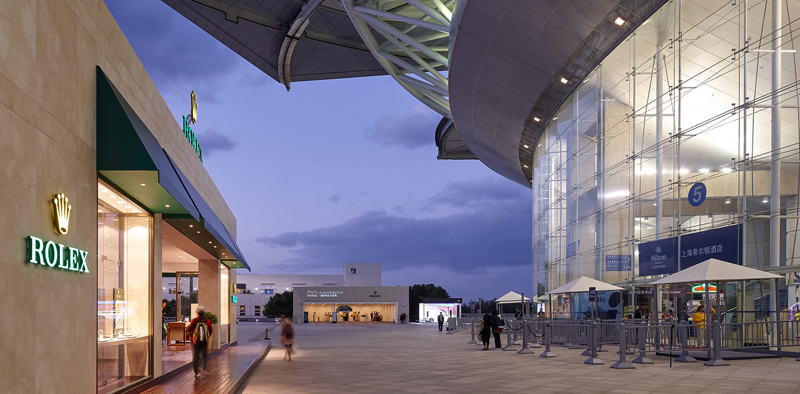 Seating Chart: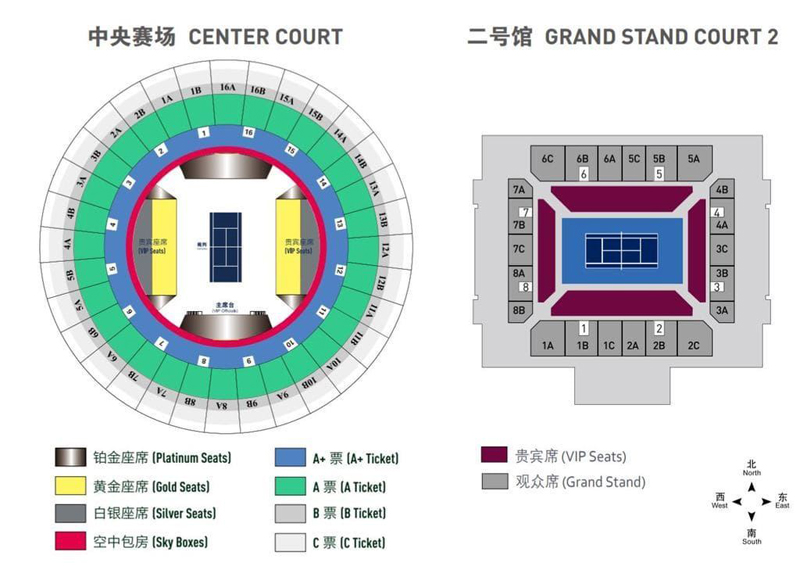 Center Court Ticket Options:
Championship Tennis Tours sells individual tickets for every session of the tournament right up to the finals. The Umpire and players sit on the west side of the stadium. The stadium has a roof which provides tremendous amount of shade when the roof is open. If you want to be in the shade, the west side of the stadium receives the most shade throughout the day.
CAT 2 Level Tickets
- The CAT 2 level tickets are located in the upper portion of the 2nd level. These tickets correspond to the "B" level indicated on the map: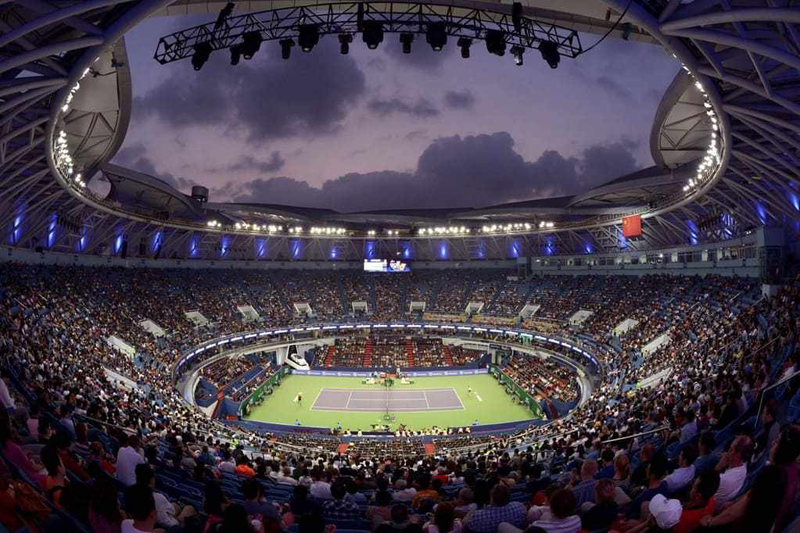 CAT 1 Level Tickets
- The CAT 1 level tickets are located in the area represented by the "A" level on the map above. These tickets are in the lower portion of the upper level.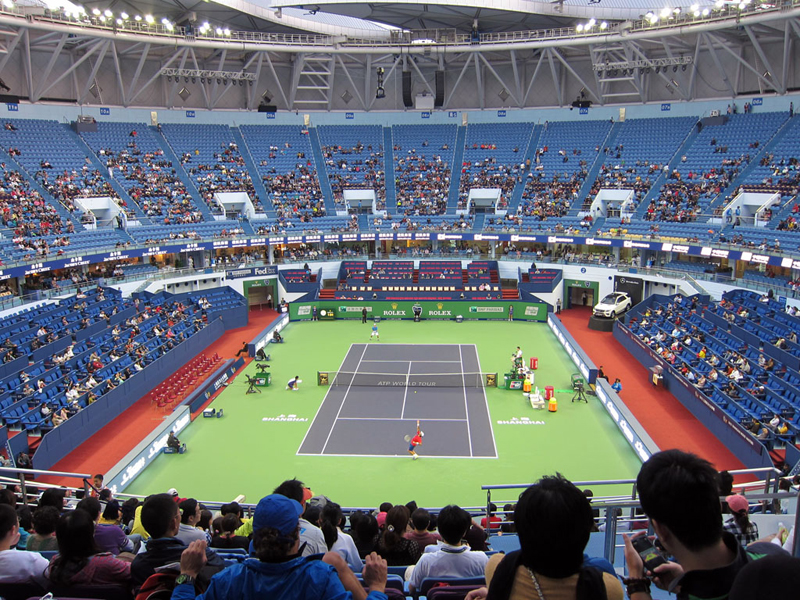 Here's a view from the Courtside level:
We do offer on special request tickets in the lower level of the stadium. Many of these lower level tickets come from corporate sponsors.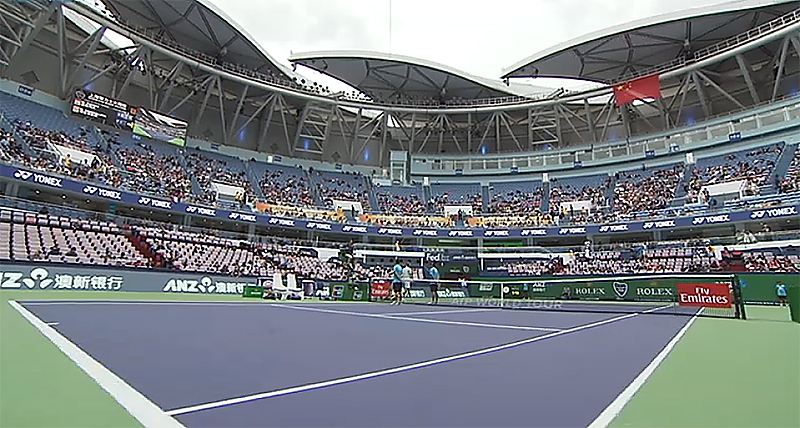 HOW DO I GET THERE?
The Qizhong Tennis Center is located at No.5500, Yuan Jiang Road, Minhang District. A city shuttle bus service is available during the tournament. The shuttle bus starts at the South Square of Xinzhuang Station of the Metro Line 1 and the terminal is between Gate 1 and Gate 2 of Qizhong Tennis Center. The bus stops at Zhuanqiao Station of Metro Line 5. It takes about 45 minutes to complete the route and the ticket costs 2RMB each way.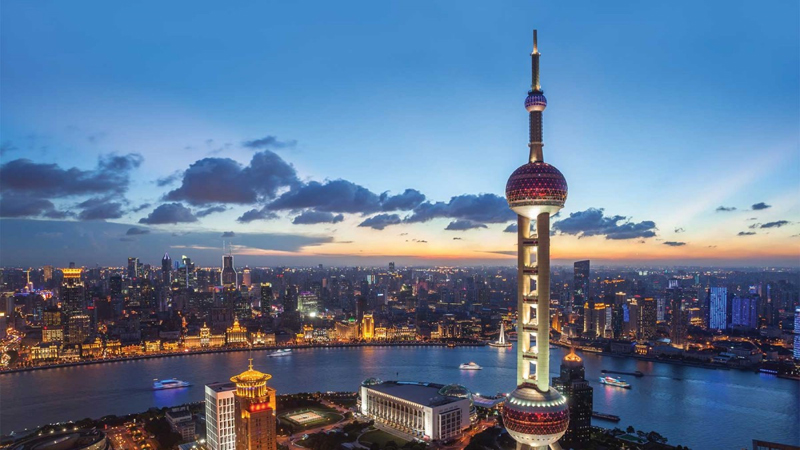 Click here to purchase Shanghai Rolex Masters >>>